New LED-Trailer - Just made for you!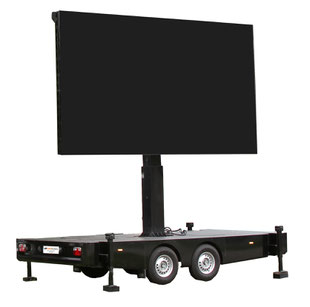 We build you a new LED trailer in the size you need.
Our standard sizes are: 7, 10 and 15 m².

You can also supply your own display and we will assemble it for you.








Suitability for outdoor use


First registration in the Lahn-Dill district (Hesse, Germany).
Re-registration by customer.
Included. Connectivity for HDMI, SDI, DVI, Analogue
All daylight and rainproof (IP65)




Ask us for a quote!